PVC Foam Board Production Line
1. PVC/WPC Foam Board Instruction
PVC/WPC boards are available with various names like 'Construction boards', 'Crust foam boards', 'Calcium boards', 'WPC shuttering boards' 'WPC MDF boards', WPC Plates, PVC foam boards, WPC sheets, WPC panels, WPC formwork panels etc. in global markets. WPC boards can be produced with flexible density range varies from 500 kg/cum to 900 kg/cum. Another important characteristic is the
surface density of this product and which also can be adjusted between a range of 55 shore D to 85 shore D surface hardness. These boards are covering a large application area starting from interior grade boards being used for making furniture, kitchen cabinets, kitchen shutters. Taking further, these boards are being used for making temporary shelters for government housing projects, construction site pavilions/shelters, low cost housing projects and other road and building projects.
2. PVC/WPC Foam Board Widespread Use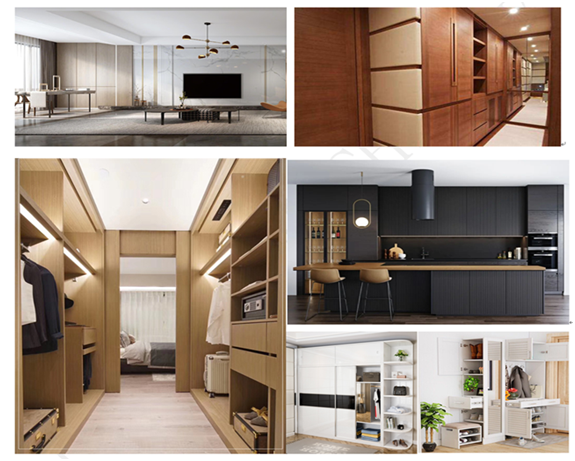 It has mirror-like surface, and its strength, hardness, impact resistance and anti-UV characteristics are much improved by adding extra elements such as impact resistance agent, anti- wearable agent, anti-UV agent, etc. It could also be used as basic flooring material, as it has great hardness, strength and waterproof characteristics, no matter for indoor or outdoor uses, no matter for garden or sport field, it is a new and good choice to use Construction Template.
3. PVC/WPC Foam Board Equipment List

Video